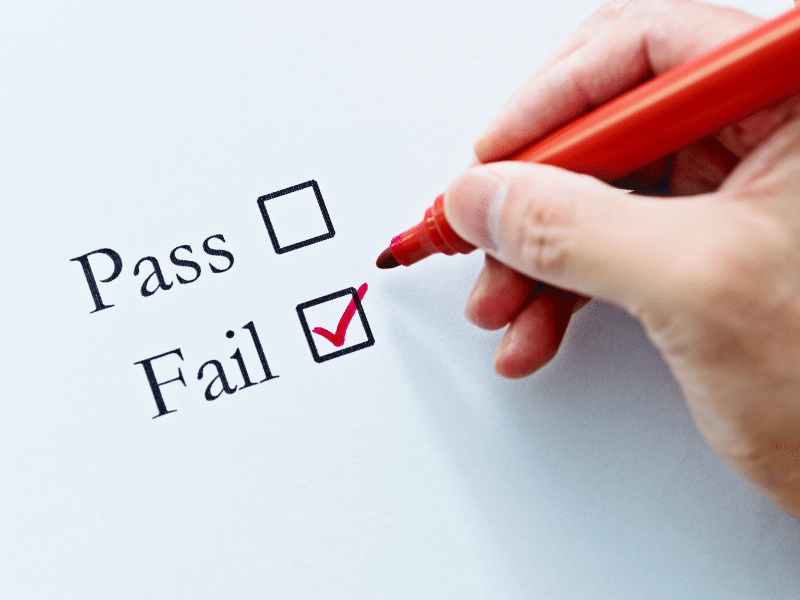 The Four Major Reasons Why Human-Centered Organisational Approaches Fail
A human-centered organisational approach puts people first as opposed to only prioritizing results and profit. It is a strategic imperative that emphasizes the place of people/employees in sustaining positive business outcomes.
Global leaders are beginning to realize that investing in employee well-being is a catalyst for increased profitability and sustained relevance in the digitalized global economy. Putting people at the heart of strategy has become even more imperative in the face of hybrid and virtual work.
When implemented right, a human-centered organisational approach influences every key aspect of the organisation, from leadership, decision-making, talent development and retention strategies, policies, processes, and the overall structure.