Why Talk About Diverse Leadership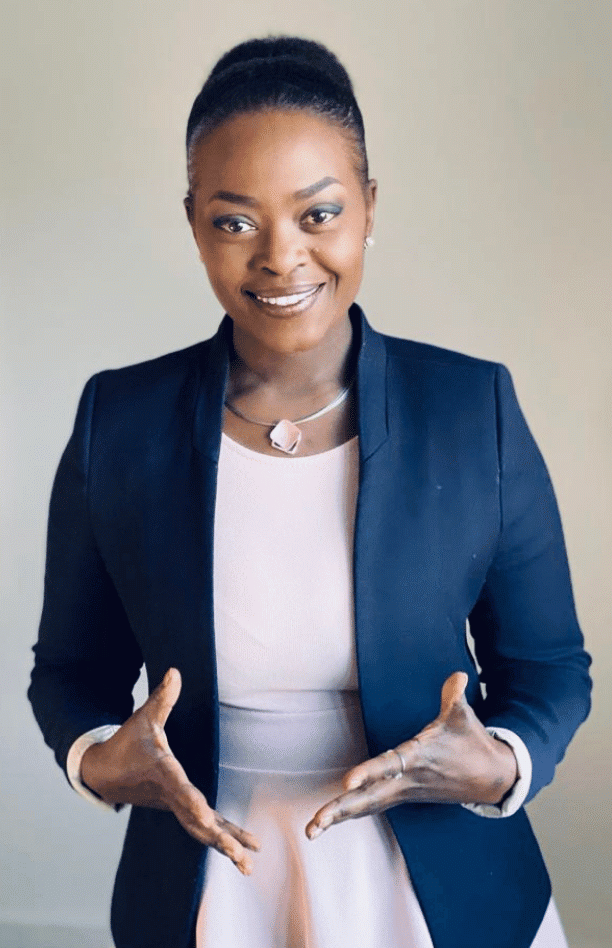 Natalie Schrogl, Founder & Managing Director

As a woman I am aware of the times my voice has been diminished because of my gender. I am aware of the times I have had to fight to be heard because I am a woman in leadership, and I am aware of the times my voice has not mattered because I am Black.

Yet I understand that we all have advantages and disadvantages because of some aspect of our identities. My stories of pain do not preclude me from having privilege. My diversity has also brought me advantages along the way.

For over a decade, I have worked as an underrepresented executive and have a proven track record of successfully leading diverse teams in big corporates such as Targobank AG.

During this time, I have seen leadership done well. I've also seen it done poorly. After a competitive market research, many conversations with executives and decision makers within my network, I discovered that when it comes to efficiently leading today's diverse and evolving workplace, many organisations struggle with the lack of diverse, impactful and inclusive leaders.

I discovered that although the experiences of every organisation might be very different, most of them are going through the same unconscious cycles and patterns that are not serving them.

With my broad and diverse experience, I realised that I was sitting on a mountain of knowledge that makes me uniquely qualified to provide leaders with actionable strategies and tools that help them connect better with their people, bringing sustainable transformation in teams.

For that I created The ARMOUR of Leadership to help organisations build diverse, impactful and inclusive leaders. Leaders who are able to lead and leverage the potential every individual team member uniquely brings efficiently to breed productivity, innovation and profitability in organisations.


Think of me as the stone that sharpens your blade