Why Talk About People-Centric Leadership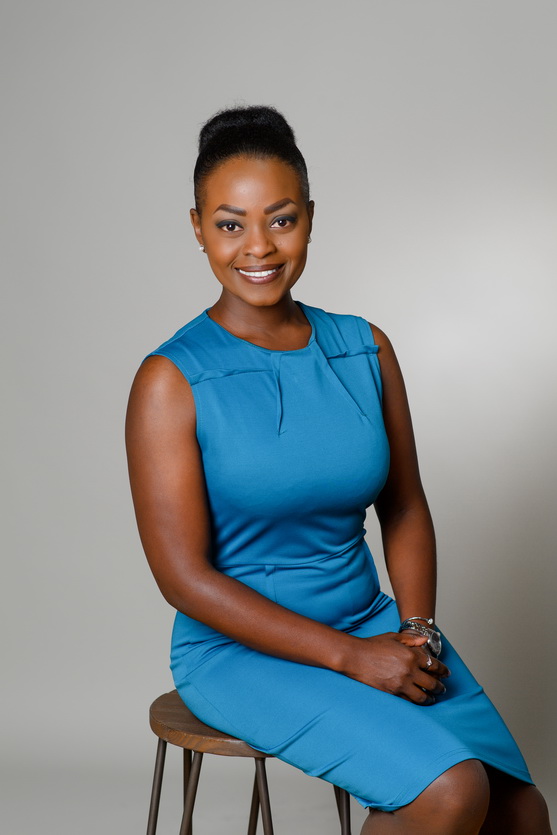 Natalie Schrogl, Founder & Managing Director

As a woman, I am aware of the times my voice has been diminished because of my gender. I am aware of the times I have had to fight to be heard because I am a woman in leadership, and I am aware of the times my voice has not mattered because I am Black.

Yet, I understand that we all have advantages and disadvantages because of some aspects of our identities. My stories of pain do not preclude me from having privilege. My diversity has also brought me some advantages along the way.

For the past 10+ years, I have worked as an underrepresented executive in the banking and finance sector, successfully leading diverse teams in big corporates such as Targobank AG.

Throughout my career working in diverse roles and organisations, I have observed that while there are organisational cultural differences, most go through the same subconscious cycles and patterns which impede their long-term success. Hence, their struggle to effectively cultivate people-centric cultures that are aligned with their overall business objectives to improve talent retention and increase workforce productivity.

Tapping into my years of experience, research, and the opportunity to sit with and learn from leaders across industries, roles, and global experience, I realized that when leading in today's unprecedented pace of change in the market and technology, focusing on people is central in the future of leadership.

When you shift your focus to people, regardless of the industry or size of organisation, you will find that in one way or another, every team is diverse. When it comes to leading a diverse workforce, one factor always stands, and it is the one thing that permanently binds us. The Human Connection.

For this reason, I created "The ARMOUR of Leadership". A framework that gives you practical and actionable tools to integrate into your everyday real-life leadership situations. The ARMOUR will help you connect with your workforce at a human level, lead authentically, and transform your leadership performance exponentially.


Think of me as the stone that sharpens your blade