Empower. Ecosystem. Leverage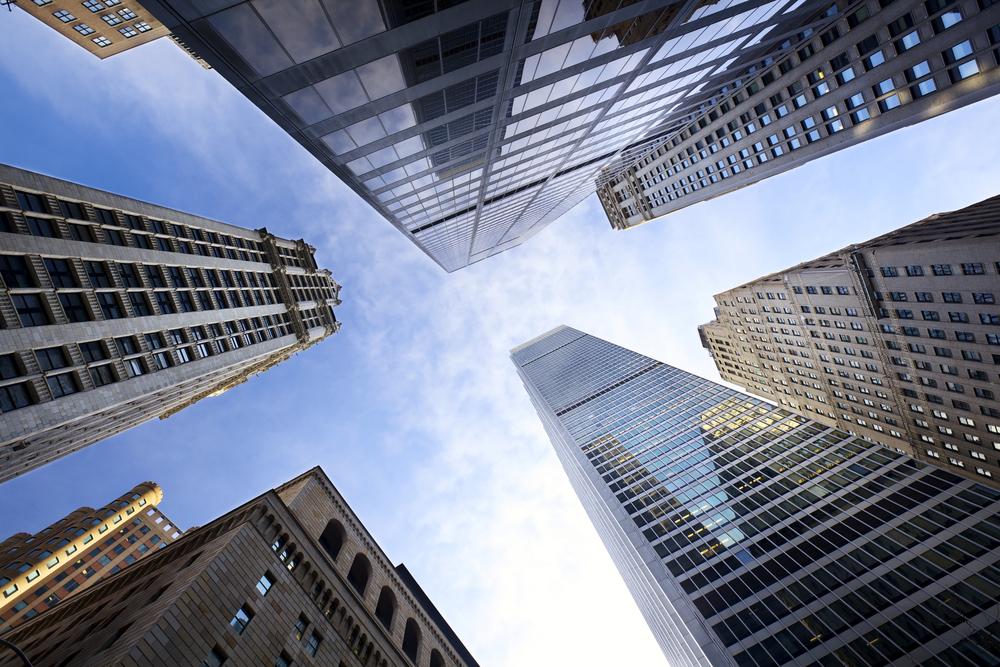 Organisations
As an organisation, the

ARMOUR

framework will enable you to identify your leadership gaps. It will also equip you with insight, methodologies, and tools to lead efficiently and maintain a competitive advantage.

The

ARMOUR

is a solid guide for organisations to cultivate sustainable people-centric leadership cultures that improve employee retention and increase workforce productivity.

It enables start-ups and young companies to create leadership frameworks that provide structure and a solid foundation regardless of how fast they scale.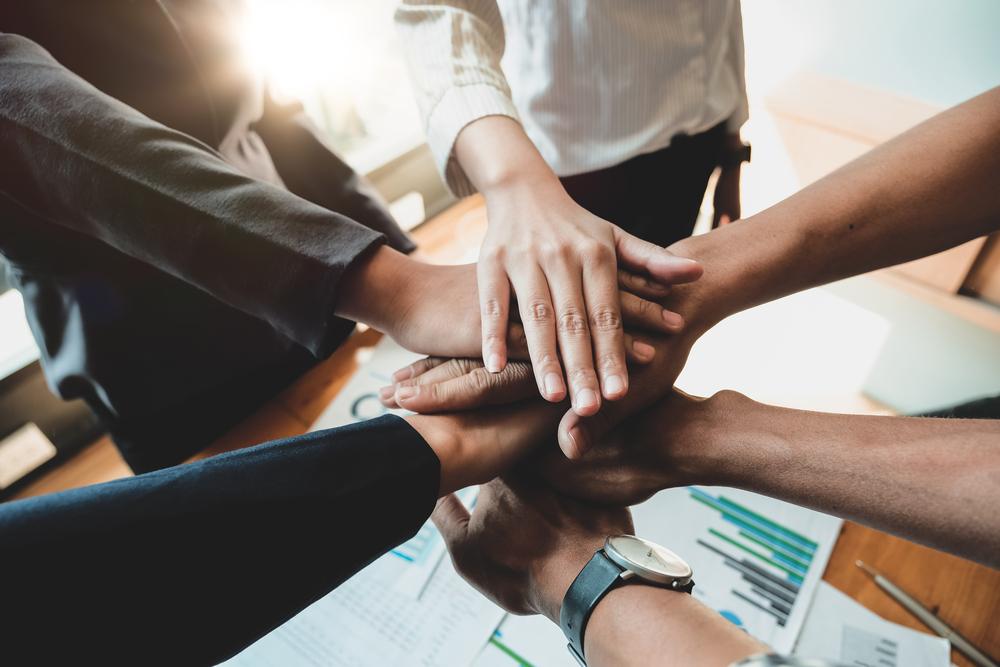 Leaders
As a leader, The

ARMOUR

of leadership will empower you with competencies critical to finding your purpose, positioning, and leadership path.

As a mid-manager or emerging leader, The

ARMOUR

of leadership provides you with a framework that translates into actionable strategies to enable you successfully navigate and manage expectations from both sides.

The

ARMOUR

will help you learn how to access and articulate the value you bring to the organisation to maximize your career success.